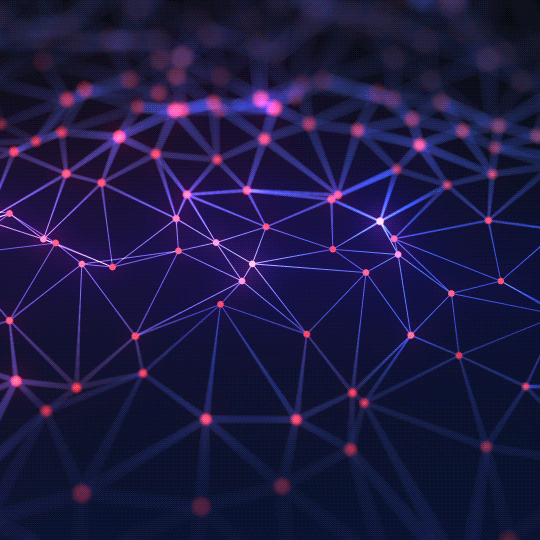 Hello. I'm Arun. 👋
Machine Learning @ Raven Protocol
I'm an AI developer working with machine learning, deep learning, data science, blockchain, and robotics.
---
---
About Me
Hi! I'm an undergrad with an interest and experience in Artificial Intelligence development, Machine learning research, Computer Vision, Natural Language Processing(NLP), Blockchain and Robotics. I have over 3+ years of experience with Python, Machine Learning and Deep Learning. TensorFlow is my framework of choice but I'm comfortable with PyTorch as well. I have experience with Flask, FastAPI, Google Cloud Platform and Amazon Web Services with respect to machine learning development.
I make fun projects that make life easier for people.
I also work on projects that use Machine Learning and Artificial Intelligence to tackle major world issues like climate change, privacy problems, social problems, etc.
---
What I Do
💻 Languages
While my preferred programming language is Python, I'm also proficient with C++, Julia and Solidity.
🚀 Frameworks
I have experience working with numerous Machine Learning frameworks like TensorFlow, PyTorch and Backend frameworks like FastAPI, Flask and Django
🧠 Artificial Intelligence
I have over 3 years of experience with AI development. I work with Machine Learning, Deep Learning and Data Science. I am proficient with different subfields of AI like Computer Vision, Natural Language Processing, and Graph Neural Networks.
⛓️ Blockchain
I work with Solidity to develop smart contracts on the Ethereum blockchain network. I also work with Chainlink to connect Oracle databases to smart contracts and provide real-world interaction with Web3.
📜 Technical Blogging
I write Medium blogs about some lesser talked about topics on AI concepts like Federated Learning, Graph Neural Networks, TinyML, and Fairness in AI.
⚙️ Robotics
I build smart robots powered by AI. I work with building autonomous systems, mobile robots, and smart devices.
---
Experience
Machine Learning Intern - Raven Protocol
May 2021 - Present
Building a Distributed AI training platform powered by the Blockchain.
Data Science Intern - Text Mercato
March 2021 - May 2021 (3 months)
Built segmentation and OCR models for menu cataloging.
Co-Founder and AI Developer - FinetsaTech
March 2020 - Present
Handled clients projects and built AI solutions.
Tech Lead - RoboVITics
February 2019 - February 2020 (1 year)
Managed 20 people under my leadership.
Worked on 8 projects and successfully completed them during my time.
Mentored over 60 juniors.
Conducted various sessions on machine learning and deep learning.
TensorFlow Mentor - Google Code-in
November 2019 - January 2020 ( 3 months)
Mentored Google Code-in participants on the TensorFlow framework.
Monitored the participants' projects.
Project Intern - Alfaleus
November 2019 - January 2020 (3 months)
Worked on the Machine Learning model to create an objective Glaucoma detection prototype.
Projects
TensorDash is an application that lets you remotely monitor your deep learning model's metrics and notifies you when your model training is completed or crashed.
Arbor AI
Arbor AI is a tool that uses ML models deployed on the microcontroller to detect illegal logging in protected forest and communicate data to the forest ranger.
This package sends your deep learning model's training and validation metrics to your slack channel after every specified epoch.
An android app that can show if a food is allergic to you just by clicking its picture. It can likewise demonstrate it's health benefits, ingredients and recipes.
Behavioural Cloning algorithms to autonomously drive a car on the Udacity self-driving car simulator.
A deep learning model that detects emotions of people in a live video with over 75% accuracy.
---
Blogs
---
Contact Me
---